Welcome to the Cooper City SDA Church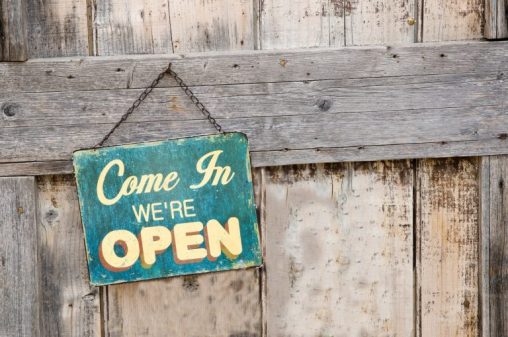 We are excited to announce that we have opened our doors for in person services again. 
We are taking steps to limit the size of gatherings per the Centers for Disease Control and Prevention (CDC), state, and local authorities guidance. During our church services, social distancing is promoted to keep members and visitors safe. 
You can join our Live services through 
Zoom: churchatworship.com
or Youtube Live
---
We are a Christian community and would love to have you join our family. To learn more about what we believe you can visit our About Us page. Please join us for Bible Study, Worship, and Prayer.
Pastor George P. Williams
Cooper City SDA Church
Join Us Every Saturday 
     Sabbath School Study: :9:15am (In person, through Youtube Live or Zoom at churchatworship.com)
     Worship Service: 11:00 am   (In person, through Youtube Live or Zoom at churchatworship.com)                                              
Youth Programming
Adventist Youth (AY) Every 2nd and 4th Saturday of the month, from 6:30pm to sunset, through Zoom Only at churchatworship.com
 Adventurers & Pathfinders: Meetings every 1st and 3rd Saturday of the month, (in person only at Cooper City Church). The New Club Meetings begins August 14, 2021. 
    

A Worldwide Church Family
The Seventh-day Adventist Church is a mainstream Protestant church with approximately 19 million members worldwide, including more than one million members in North America. The Adventist Church operates 173 hospitals and sanitariums and more than 7,500 schools around the world. The Adventist Development and Relief Agency (ADRA) works within communities in more than 130 countries to provide community development and disaster relief.