Adventurer
The Adventurer Club is a Seventh-day Adventist Church-sponsored ministry open to all families of children in grades 1-4 who agree to keep the Adventurer Pledge and Law.
Physical Characteristics
I have boundless energy

I am developing coordination
Mental Characteristics
I learn by doing

I am curious about everything

I understand what I can see and touch

I like variety
Socio-Emotional Characteristics
I am learning social skills

I am becoming more independent

I need success and approval from you

I am easily overexcited

I am very social
Cooper City God's Little Star Light Club Meetings:
Date: 1st and 3rd Sabbath of each month.
Time: 5:30 P.M. to 7:30 P.M. (time is subject to change depending on to the Sunset)
Address: 9250 Stirling Rd, Hollywood, FL 33024
Phone: (954) 432-5681
Club Fees:
Club registration fee is $50, per Adventurer.
Cooper City God's Little Start Light Adventurer Club Class Level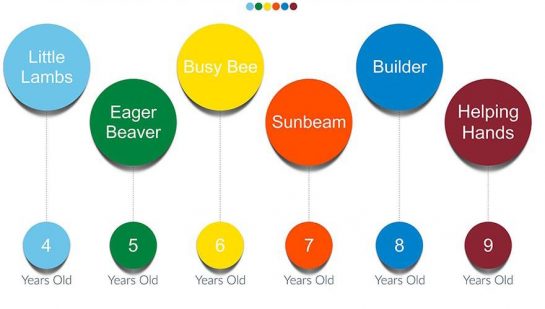 Sterling Volunteers:
Mandatory Child Abuse Training and Background Check:
All adults eighteen years (18+) or older must Complete the Child Abuse Training and Background Check.
Mandatory Training and Background Check
Club Uniform
The uniform makes the Adventurer Club real to its members, especially the children.  The uniform becomes an emblem of a standard, builds loyalty to the cub, and brings members into a sense of community.  The uniform should always be neat, clean, and worn with pride.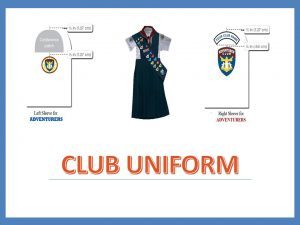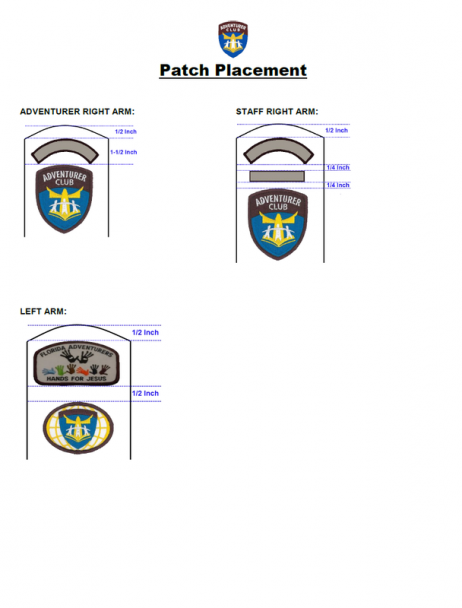 Helpful Resources:
Uniform, class materials, awards, chips and stars: